Managers Should Encourage Employee Development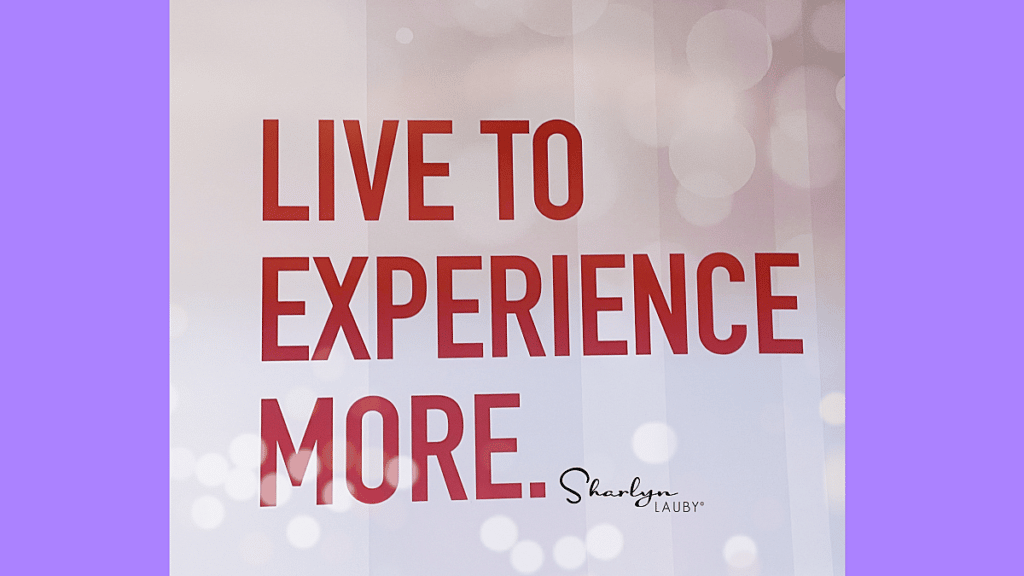 Estimated reading time: 3 minutes
I'm a fan of the Apple TV series Ted Lasso.
I'm not going to give away the story line but one of my favorite quotes from the show happens when an employee goes looking for advice on how to resign because they don't want their boss to think they were ungrateful for the opportunity. The quote is "A good mentor hopes you will move on. A great mentor knows you will."
The same holds true for managers. 
I believe a manager's goal should be to hire and train their replacement. If a manager wants to move up within the company, they need to have someone who is ready to take on the manager role. This doesn't happen overnight. It takes time. And it takes employee development.
If a manager doesn't work on training a replacement, then sadly what often happens is they get the new job and are stuck also doing their old job (until a replacement is identified and ready). Of course, no additional money. And this all happens during a time when the manager should be focused on their new role. It's not a good situation for anyone. 
Now, if the manager is happy where they are and doesn't want to change positions, then they should still focus on team development to take on other opportunities. I've mentioned before about working in the hospitality industry and not wanting to relocate, so people would work at the hotel, develop their skills, gain experience, and they would move to a new opportunity. 
The point being that managers should not hoard talent. They should create a situation where employees work hard, develop their skills, and move into new positions. Whether those positions are inside or outside the company. Having an employee leave for an exciting opportunity isn't a poor reflection on the manager. In fact, it's quite the opposite. 
Yes, organizations want to retain employees. And managers want to be considered good at their jobs – so employees enjoy coming to work every day. But there's a difference between wanting employees to have a great experience and holding them back.
With all the talk right now about the economy and the labor market, it can be very tempting to say that "we can't afford employee development right now" or "if we develop people, they will take jobs with our competition". Companies that don't develop their employees will lose those employees. Because the company isn't demonstrating that they care about an employee's career. No one is going to stay with a company that says, "We like you. We just don't want you to be marketable."  
Organizations want to develop employees so they will stay with the company as new positions become available. It starts with encouraging managers to develop their teams. 
Image captured by Sharlyn Lauby while exploring the streets of Columbus, OH
The post Managers Should Encourage Employee Development appeared first on hr bartender.
​