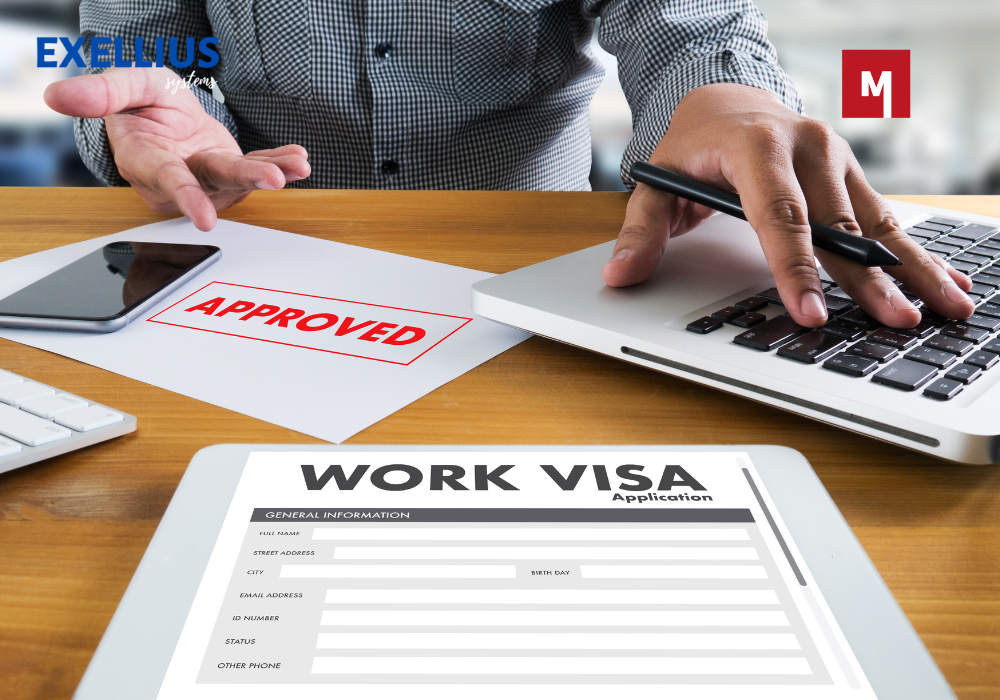 Can Tourist and Business Visa Holders in the US Apply for Jobs and Attend Interviews?
Tourists and business visa holders in the US are allowed to search for new
jobs and attend interviews without any issues.  The USCIS released a note and a series
of tweets, urging nonimmigrant workers who have been laid off to explore their
options instead of assuming they must leave the country within 60 days.
To remain in the country legally, nonimmigrant workers can take several
actions such as applying for a change of nonimmigrant status, adjustment of
status, or employment authorization document. They may also be the beneficiary
of a non-frivolous petition to change their employer. It's important to note
that taking these actions within the 60-day grace period allows nonimmigrant
workers to extend their authorized stay in the US beyond 60 days, even if they
lose their previous nonimmigrant status.
If nonimmigrant workers fail to take any action within the grace period,
they and their dependents may need to leave the United States within 60 days or
when their authorized validity period ends, whichever is shorter.
The USCIS has confirmed that searching for employment and attending job
interviews are permissible activities for B-1 or B-2 visa holders. However,
before starting a new job, nonimmigrant workers must obtain approval for a
change of status from B-1 or B-2 to an employment-authorized status, and the new
status must take effect. If the change of status request is denied, or the
petition for new employment requires consular or port of entry notification,
the individual must depart the US and be admitted in an employment-authorized
classification before starting the new job.
For more visit: Exellius Systems