Tech layoff: Meta plans to kick out employees to prioritise the development of metaverse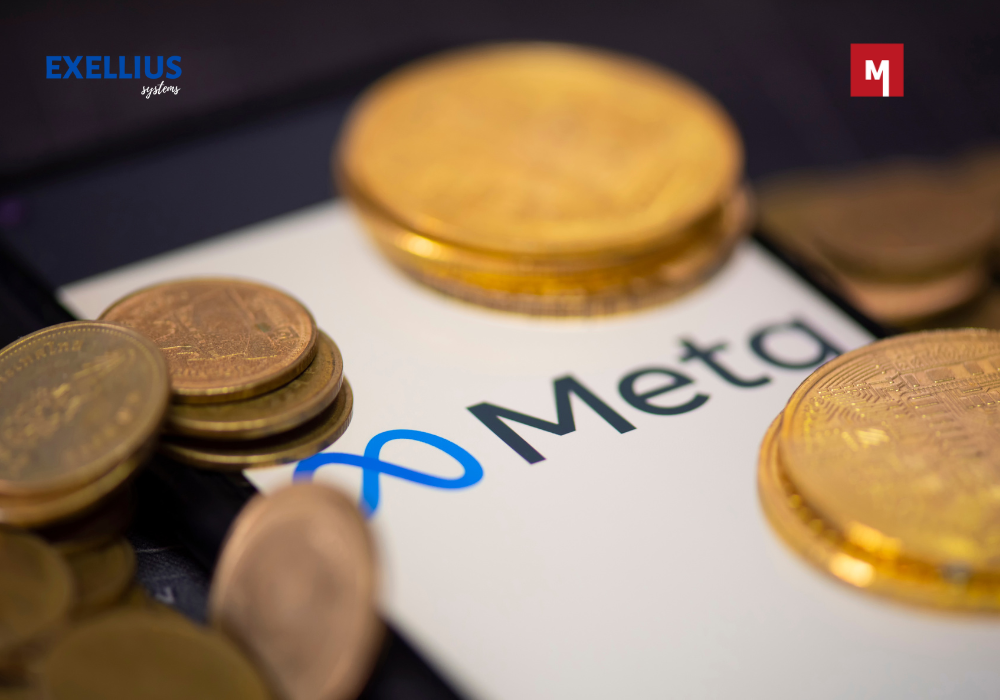 Meta is reportedly considering a second round of layoffs to achieve its financial goals and prioritize the development of the metaverse. During the company's latest performance review, "subpar ratings" were given to thousands of employees, suggesting that more layoffs may be on the horizon.
The tech industry is facing one of the biggest adversities ever. The sector which has been booming ever since its inception is now on a roller coaster ride. Many organisations have been bleeding employees left and right to survive, whereas others are laying off to focus on developments. Meta, who has already fired 12,000 workers in the past, is once again gearing up to sack staff to prioritise the development of metaverse.
According to a report by India Today, during its latest performance review, Meta (formerly known as Facebook) has given "subpar ratings" to thousands of employees, hinting that there may be more layoffs in the upcoming months. 
The company may implement a second round of layoffs to achieve its financial objectives. Mark Zuckerberg-owned firm, which previously generated significant revenue through advertising, is now prioritising the "metaverse." To reduce expenses, Meta is considering job cuts, revealed the same report citing Bloomberg News.
Sources familiar with the matter suggest that the next round of layoffs is expected to be finalised within a week. Those involved in the plan are working diligently to ensure it is ready before the imminent parental leave of CEO Mark Zuckerberg, who is expecting his third child. One source stated that they aim to conclude the plan before his departure.
In the past, Meta managers assigned a "meets most" rating, which is the second-lowest rating at the company, to approximately 10% of its employees. The company rarely assigns the lowest rating, "meets some." A spokesperson for Meta stated that these ratings were given to encourage exceptional work and forward-thinking among employees.
Senior officials at Meta anticipate that the recent low ratings may result in an increased number of employees departing from the company in the upcoming weeks. If there are not enough voluntary departures, Meta may consider another round of layoffs. These ratings may have an adverse effect on employees, as some may interpret them as a signal to seek alternative job opportunities.
To enhance efficiency, Meta has purportedly been strategising to further decrease its workforce. CEO Zuckerberg has expressed his desire for 2023 to be the year of efficiency for Meta, which has led some staff members to voice their concerns that inadequate planning of future workloads has caused a lack of productivity," said the same report citing The Wall Street Journal.
While the company hasn't said anything about this publicly about the layoff, Meta earlier stated that it is working to streamline its organizational structure by eliminating some layers of middle management to facilitate quicker decision-making. Additionally, the company is employing AI tools to enhance the productivity of its engineers.