How To Be More Curious – HR Bartender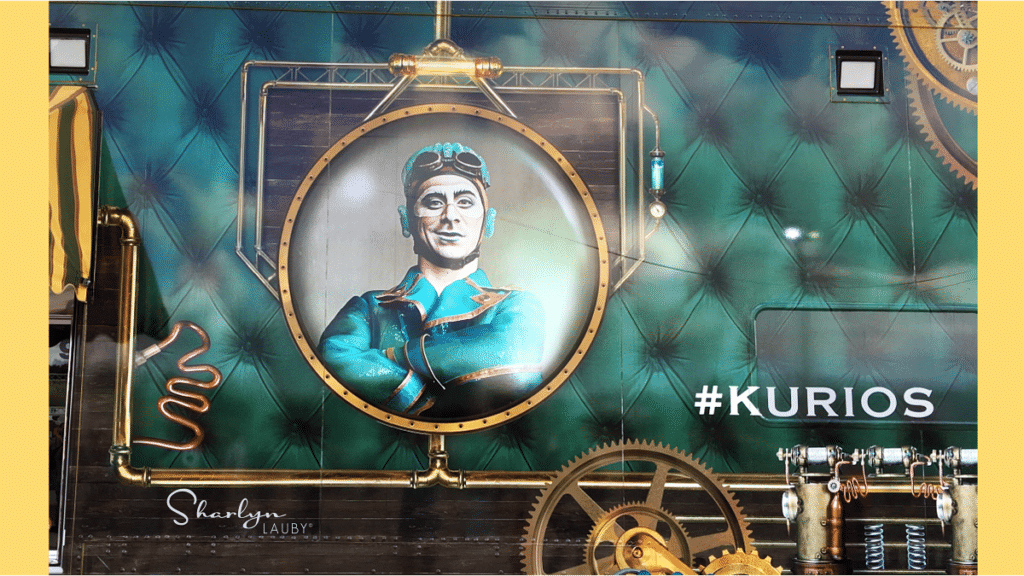 Estimated reading time: 4 minutes
One of the qualities that employers want in an employee is curiosity. It's defined as a "strong desire to know or learn something". Curiosity can be incredibly helpful to employees and organizations. Here are a few examples:
An employee is trying to figure out how to set up a rule in their email software, so all emails related to a certain project are automatically moved to a specific folder. It's been a long time since the employee had to set up a rule. Instead of asking around the office, they find a tutorial on YouTube. 
A new manager wants to sign an employee up for a training session. This is the first time they're doing this task. Instead of immediately calling HR, they find an internal FAQ on how to do it. 
A third shift employee has a question about how to complete their benefits enrollment form. Because there are very few managers around on the overnight shift, they go looking for answers and find an internal video that answers their question. 
There are countless examples of when employees and managers have questions and need answers. Going to ask a coworker is always an option but frankly, sometimes being curious and finding the answer on your own can be better than trying to ask around the office. Oh, and if you work in a hybrid or remote work environment, then you are "the office" and need to figure this stuff out on your own. 
One of the reasons I wanted to write about being curious is because I'm seeing an increasing number of instances where people aren't. Okay, I realize this is totally venting, but I'm amazed at the number of people who do not do an initial search in Facebook groups or Reddit subs to see if their question has already been asked (sometimes earlier that same day). Oh, and the resulting comments can be brutal!
Now take that scenario to the workplace. An employee recently attends a meeting about a new procedure. At the end of the meeting, the manager says the entire new procedure has been posted on the company intranet for reference. But the employee didn't really pay attention (watched a few TikTok videos instead). Meeting ends and now they start asking their coworkers about the new procedure, which they would know if they had been paying attention. Or they could have gone to the reference guide, but they didn't know about that either.
Curiosity – the desire to know or learn something – might be a helpful way to gain information and maintain good working relationships. Here are four things that might help when you have questions and need to "get curious". 
Stay well read on relevant topics. 
Listen, and ask questions for clarification.
Take notes and use lists to stay focused. 
Use technology to curate and research information.  
I'm not saying don't ever ask a coworker a question. But there are many times when either 1) the answer is right in front of us, we just need to take a moment to find it OR 2) we might actually learn more if we figure it out ourselves. It could be worth it to say, "I'm going to spend XX amount of time on this and if I can't find the answer, then I'll go ask someone." Same is true if someone offers to tell you the answer. Maybe say, "I'd like to figure this out on my own. If I run into a challenge, can I come to you for assistance?" Show others you want to practice your curiosity. 
Being able to find your own answers is a quality that organizations want in employees. Especially when organizations want a lean operation. Think about how you can find your own answers – successfully. 
Image captured by Sharlyn Lauby while exploring a wonderful Cirque du Soleil show in Miami, FL
The post How To Be More Curious – HR Bartender appeared first on hr bartender.
​