Globalization Partners Rebrands as G-P and Reaffirms its Promise to Make a Global Workforce Possible for Growing Companies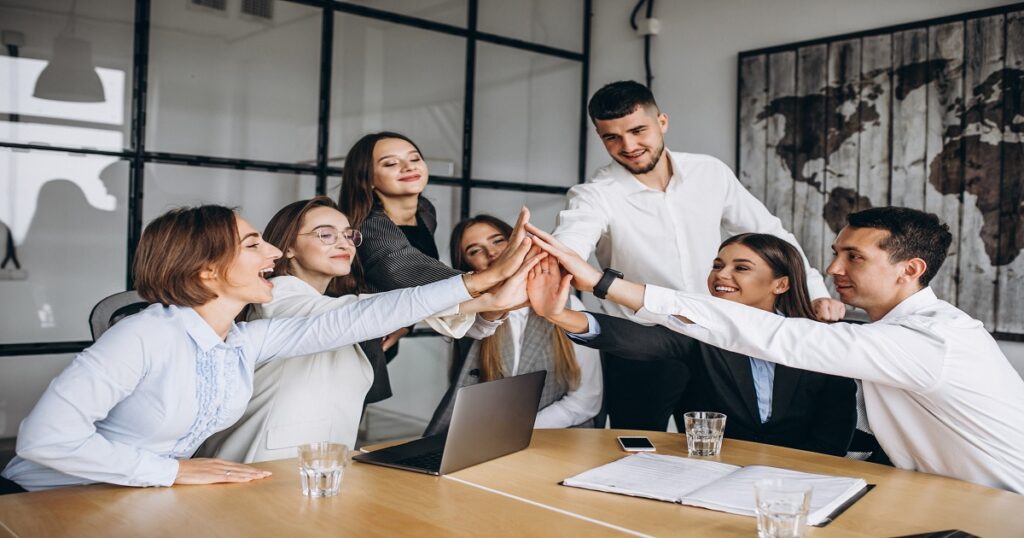 Globalization Partners (G-P), the leading Global Employment Platform™ that makes it fast, simple, and compliant for companies to hire anyone, anywhere, announced the launch of its new brand name, tagline and visual identity. The rebranding reflects G-P's ongoing commitment to breaking down barriers to global business and enabling employment opportunities for everyone, everywhere.
G-P created the Employer of Record category in 2012 shifting the paradigm that required companies to have subsidiaries or local branch offices to expand globally and enabling companies to hire talent globally. Since then, demand for this new way of hiring has exploded with a rapidly growing portfolio of customers as companies around the world embrace working remotely. The new brand embodies the company's vision of enabling global growth for companies and providing employment opportunities for the 'everywhere workforce'.