HR Technology Company Justworks Opens First Canadian Office in Toronto, Ontario to Accelerate Product Innovation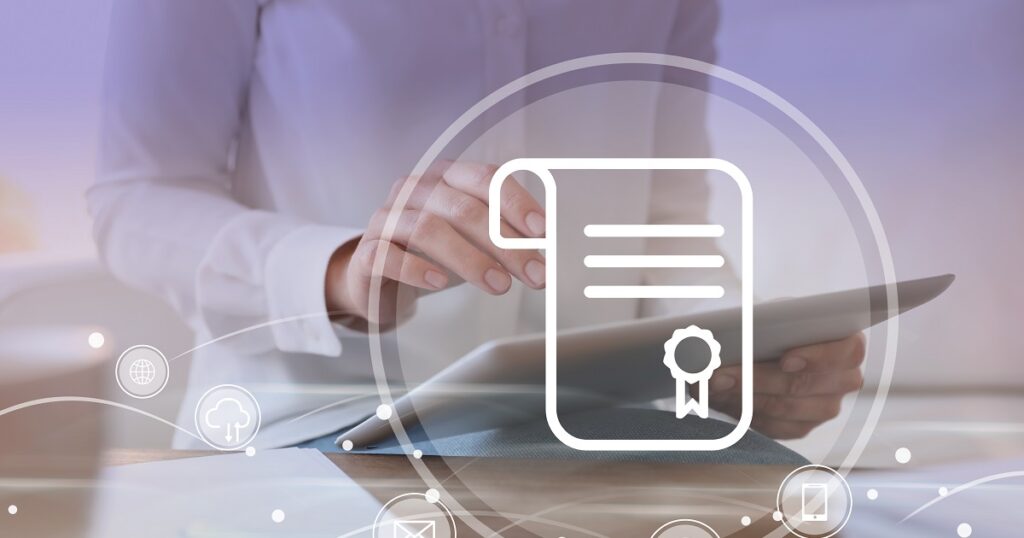 Justworks, the NYC-based HR technology company providing U.S. small businesses access to benefits, payroll, HR tools, and compliance support, today announced the opening of its first Canadian office in Toronto, Ontario. The company plans to leverage the Toronto Region's unique mix of high-quality tech talent, thriving technology ecosystem, and entrepreneurial business community to hire and build out local product and engineering teams over the next year.
Justworks' Canadian expansion builds on the mandate of Justworks Labs, a fast-paced, dynamic subsidiary of Justworks formed in early 2021 focused on developing new products for small businesses. Led by Daniel Williams and Greg Burgoon, the new Toronto-based team will work in parallel to Justworks Labs' U.S.-based office. Justworks as a whole employs over 1,000 people, including a much larger R&D organization focused on its core platform.
As they look to establish Toronto as a core R&D location, Williams and Burgoon see a large opportunity to leverage the city's highly sought-after tech talent to fuel Justworks' next phase of growth and innovation.