Bookmark This! The Final Paychecks Edition – HR Bartender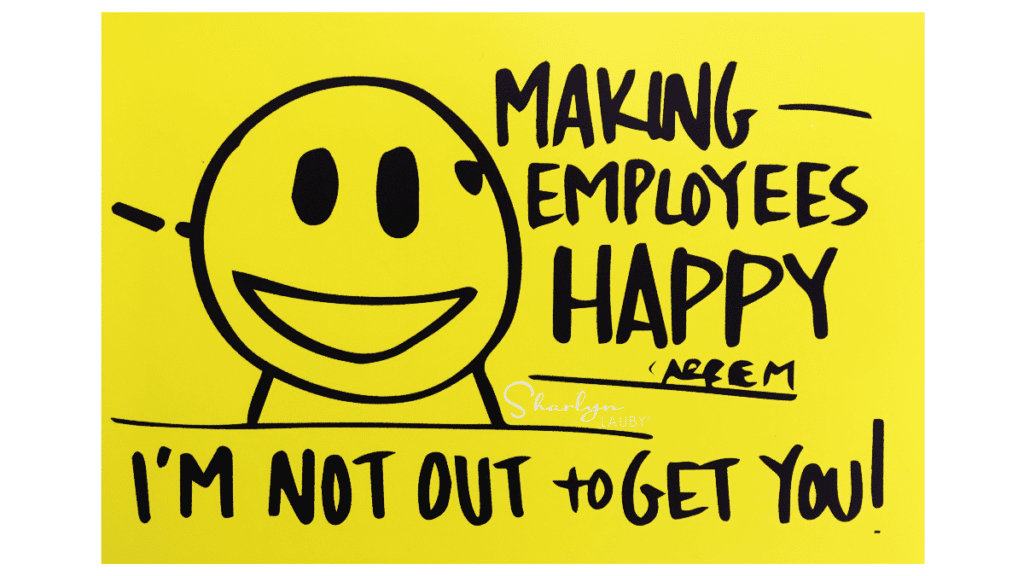 Estimated reading time: 3 minutes
Today's reader question is a tough one. It involves final paychecks.
I am in medical sales as a product specialist. I live/work in California for a company that is based out of Minnesota. I provided my resignation letter on September 9 with my last day noted as September 15.
The company states that 'employees will not be paid for any accrued or unused PTO after leaving the company for any reason unless otherwise required by state law'. Additionally, they do not have the accrued hours available on any paystubs or online tools. The HR department would not provide me with my current hours since 'they will not be paid out'. They also stated I will need to wait until the next salary pay period – 8 days (including weekend days) after my last day, and 22 days for my commission to be paid out. Lastly, my remaining expense reports will not be paid out until after they receive my laptop and work cell phone. 
While this seems to follow Minnesota labor laws, am I fully protected under California labor laws as my entire territory is within CA and I live/have always resided in CA during my time with this company? Again, this is not a remote job. 
Final paychecks are a tricky subject because each state has their own laws regarding when final checks should be issued. And there are things we don't know about this situation like company policies and what agreements were made between the company and the employee. So, it's difficult to answer with certainty.
But this reader note is a good reminder that organizations need to understand the laws of both where they operate and where employees live/work. With the increase in remote and hybrid work, organizations should not make assumptions about state laws.  
Final Paychecks: Do's and Don'ts – It's important to know what is permissible when it comes to your final paycheck. If you're ever in doubt, seek advice. It is possible to get educated about a subject without filing a lawsuit.
Final Paycheck Has Too Many Deductions – When an employee is leaving the organization, they need information about their final paycheck. When to expect it and how it will be calculated. Regardless of how the employee leaves. The organization should take a moment to share the information.
Employment Laws: Where Employees Work or Live – there are no one-size-fits-all solutions when it comes to employment issues. We must keep in mind federal, state, and in some cases local laws. While we don't need to memorize all the laws, we do need to have partners that can provide us with answers.
Employees: When Should You Lawyer Up – No one wants to escalate issues to lawyers and government agencies, but unfortunately, sometimes it must be done. The answer isn't seeking free legal advice. It's getting educated on the right times to use these options.
Whether you're an individual or an organization, it's important to understand what and when international, federal, state, and local labor laws apply. The concept of a workplace is becoming very flexible so knowing this information at the beginning will avoid misunderstandings later.
Image captured by Sharlyn Lauby at the HR Technology Conference in Las Vegas, NV
The post Bookmark This! The Final Paychecks Edition – HR Bartender appeared first on hr bartender.
​