Bookmark This! Employee Mental Health Edition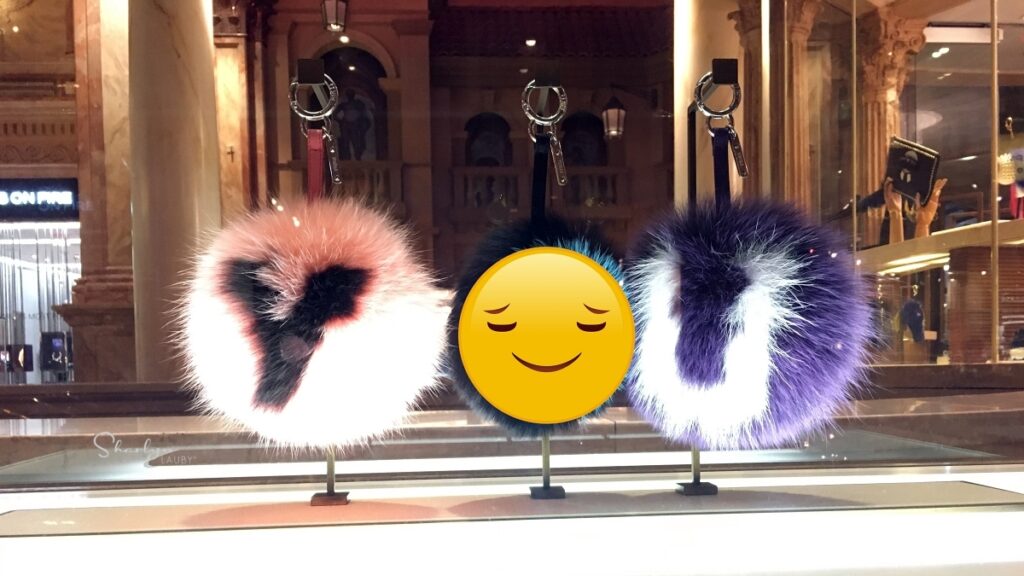 Estimated reading time: 3 minutes
Earlier this week was World Mental Health Day. It reminded me of an article I read recently on SELF titled "50 of Our All-Time Best Mental Health Tips to Help You Feel a Bit Better". The reason that I liked this very long list is because it gave me some suggestions for how to get myself unstuck. You know, if you're having a bad day and the usual activities aren't changing your outlook. Some of the activities are simply one-time things to do and others involve more of a long-term commitment. But there are plenty of activities to consider. 
It reminded me how important making mental health a priority needs to be. Not just what we do on an individual level, but the emphasis that organizations need to place on employee mental health. 
Employee Wellbeing Should Be Part of Your Organization's Employment Brand
Many companies are looking for ways to stand out as an employer right now. Showing candidates and employees that the organization values wellbeing is a way to do it. The keyword here is "showing". Don't be afraid to make the wellbeing message part of the organization's recruitment marketing strategy. It could be very helpful in attracting, engaging, and retaining talent. 
Mental Health Benefits are a Key Part of the Employee Experience
Organizations really need to make sure their employees are in a good place. Because if managers and HR don't feel like they can take care of themselves, how are they going to take care of the rest of the team?
Meditation: Consider Making it a Part of Organizational Wellbeing
As a human resources professional, having conversations about mental health and wellbeing can be a little intimidating. We might be saying to ourselves, "What if I say the wrong thing?" or "I'm in no position to help others because I need to get some help for myself." That's why we need to have more resources available and more conversations.
Goblin Mode in the Workplace Today
Allowing employees to be themselves is key to employee engagement and retention. And maybe that's what workplace goblin mode is all about – allowing employees to be comfortable expressing their inner selves, including their weirdness, without criticism or consequences. 
In a survey conducted by The Harris Poll, 67% of employees say mental health benefits are helpful. Organizations want employees to take care of themselves. It helps them perform better, which is good for everyone. This means that organizations need to consider offering, promoting, and openly supporting employee mental health benefits.
Image capture by Sharlyn Lauby while exploring the streets of Las Vegas, NV
The post Bookmark This! Employee Mental Health Edition appeared first on hr bartender.
​