Why Employees Might Consider Joining Unions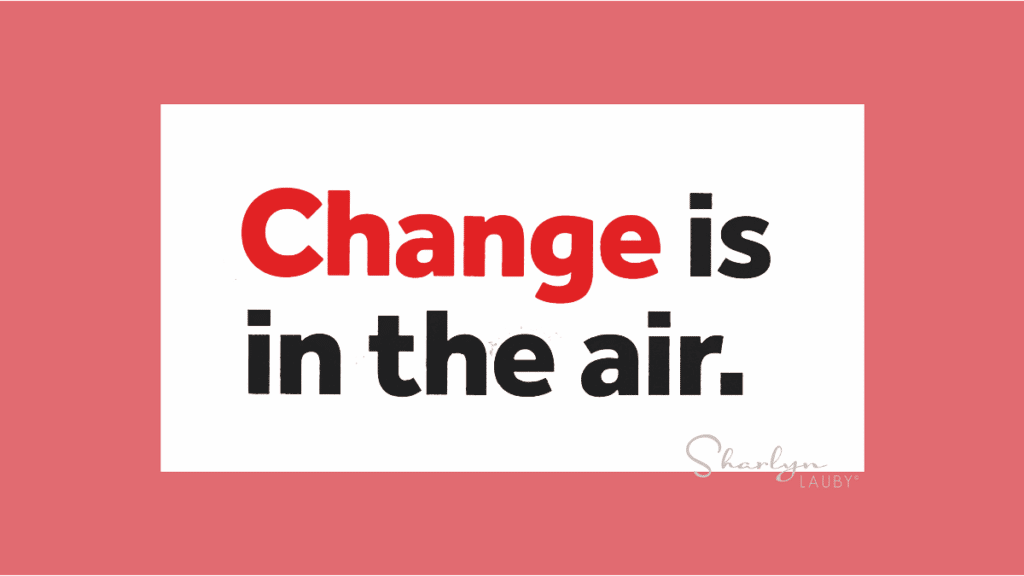 Estimated reading time: 4 minutes
There's a great article over on Jon Hyman's Ohio Employer Law Blog titled "Why employees are quitting might also tell you why they are unionizing". It's a great read so be sure to check it out. 
It also reminded me that when we think about the reasons an employee leaves the organization, whether it's management, compensation, work/life balance, etc., that it's the uncertainty of those things that often causes employees to leave or join a union. 
"I'm uncertain about the way my manager will treat me or evaluate my performance."
"I'm uncertain about my pay and benefits. The company is making lots of changes."
"I'm uncertain about my schedule both in terms of when I work and how much I work."
No one is saying don't hold employees accountable. Or that organizations can't change benefits. Or that employees aren't open to scheduling changes. But when organizations do all these things at the same time or without good communication…well, employees don't know how to have a life. They also don't know how to do their best work. 
So, employees might try to find another company that will offer that stability. Or they will look for a third-party representative (aka a union) to provide that stability where they are. A collective bargaining agreement (CBA) can define things like scheduling, pay, grievances, and more. 
If the organization is concerned about a union organizing attempt, they should consider consulting with a labor relations expert and a lawyer. There are laws regarding union organizing and unfair labor practices. If you don't deal with labor relations matters on a regular basis, you might be surprised at what you can and cannot do. 
But let's put the union conversation to the side for just a moment. If the organization doesn't want employees to consider leaving or forming a union, there are a few things they should look at.
Compensation and Benefits. Let's start with the obvious. Employees want to know that they're being paid internally equitable and externally competitive. Organizations should regularly benchmark their compensation and benefits against their industry and their location. This doesn't mean you have to adjust pay but do know where you stand so you can make educated decisions. 
Management Training. There's an old saying that employees don't leave companies, they leave bad managers. One of the worst things that companies do is promote the most technically competent person to management and not give them the training they need to manage people. I understand offering training over the past couple of years has been tough with the pandemic. Now's the time to bring back management development. 
Employee Feedback. Organizations can learn a lot by asking employees for feedback. They can learn what employees are thinking about their jobs. Don't forget you can also learn ways to make the operation more efficient. But many times, it means asking the question. You can do this via surveys, check-ins, one-on-one meetings, etc. The key is listening and being transparent when it comes to what the organization can do. 
Change Management. Finally, organizations need to think about how they implement change. Is it a very "top down" approach or more collaborative? Some decisions might require more of an edict where others could benefit from buy-in at every level. Companies need to consciously plan changes – the decision-making process, communications, and follow-up. 
Stability is a big issue for employees. In a recent survey from Handshake, 74% of young professionals said job stability is a factor when looking at companies, far ahead of things like "fun", employment brand, and having friends at work. Organizations can't view activities like communication, training, and feedback as niceties that they don't need to do in a volatile economy. In fact, it's quite the opposite. If you want people – both employees and customers – to stick with you during uncertain times, then you need to offer some consistency in the way you do business.
Image captured by Sharlyn Lauby while exploring the streets of Washington, DC
The post Why Employees Might Consider Joining Unions appeared first on hr bartender.
​