Use CARL as a Behavioral Interview Alternative to the STAR Method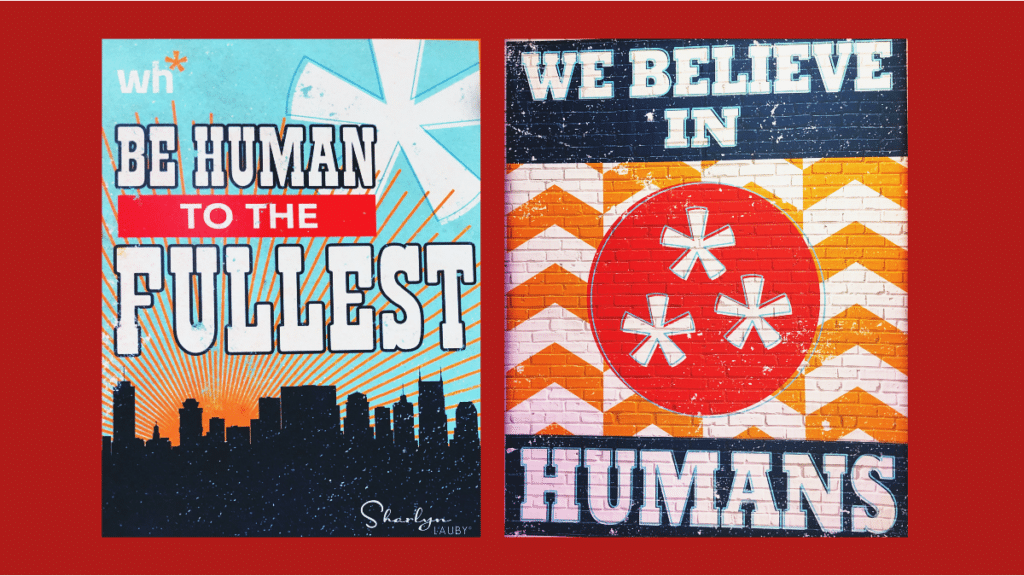 Estimated reading time: 3 minutes
I realize that some organizations are discussing hiring slowdowns and even layoffs. But there are still plenty of organizations that are hiring. In fact, many organizations are using this time to upskill and reskill employees into new roles that will help the company achieve its strategic goals. And that's smart.
At some point, companies will realize that the key to their economic growth is not necessarily cutting back staff. It's making sure that they have the right people in the right roles and that they've been set up for success with training and tools. 
It's also why organizations need to focus some energy on creating a good candidate experience and hiring process. Whether the organization is focused on internal mobility or external hiring, it's important to ask good interview questions. Because a candidate's responses are what is being used to extend the offer. 
I recently published an article about how acronyms can be a helpful learning tool. One of the common acronyms used for interview questions is the STAR method. STAR stands for situation, task, action, result. It's great for designing a behavioral based interview question. And just as a quick reminder, behavioral interview questions are considered an effective technique because past behavior is usually a good predictor of future performance. 
What was the SITUATION?
Describe the TASK you were responsible for.
Outline the ACTION steps you took.
Share the final RESULT. 
I like STAR because it's not only helpful for designing interview questions but also follow-up questions. For example, let's say we ask a candidate to "Tell me about a time when you had to calm an angry customer." The candidate might explain the situation, the task, and the action they took but forget to share the result. This allows the interviewer to ask about the result. 
As much as I like STAR, I learned about another acronym that could be equally useful. CARL stands for circumstances, action, results, and learned. 
What were the CIRCUMSTANCES of the situation?
What ACTION did you take?
Share the final RESULT.
What did you LEARN from the situation? 
It appears that CARL combines task and action, then adds a learn component. This could be very useful when asking questions like "Tell me about a time when you had to work with someone you did not personally like." Not only do you hear how the candidate handled the situation but what they learned from the experience. 
Regardless of what's happening in the labor market, organizations will need to find and hire the best employees. That means asking good interview questions. You can use STAR and CARL to design interview questions that will allow the candidate to showcase their experiences. In the end, that will allow the organization to hire qualified people.
Image capture by Sharlyn Lauby while exploring the Workhuman Conference in Nashville, TN
The post Use CARL as a Behavioral Interview Alternative to the STAR Method appeared first on hr bartender.
​