Organizations: Focus on Inclusion as Employees Return To the Workplace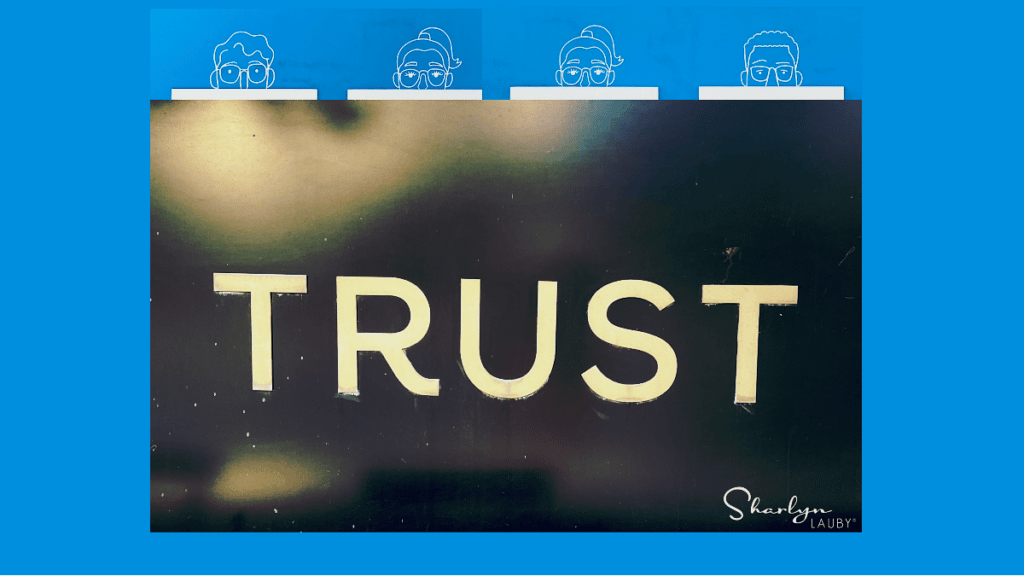 Estimated reading time: 4 minutes
An increasing number of organizations are asking mandating that employees return to the workplace. I'm not here today to talk about organizations forcing employees back to the office. What I do want to discuss is how organizations need to think about inclusion as they're asking employees to return. 
Many company leaders are citing company culture as the reason employees should return to the workplace. They say that being together improves communication, collaboration, and innovation. However, according to the Society for Human Resource Management (SHRM), 32% of employees describe their current level of dysfunction in their workplace as "moderately to extremely toxic". 
If one-third of the workforce feels that company culture is moderately to extremely toxic, bringing everyone back to the workplace doesn't fix that. What can help improve company culture is making the workplace more inclusive. Workplace inclusion is where ALL people feel welcome and valued for their contributions.   
I recently had the opportunity to earn my SHRM Inclusive Workplace Culture Specialty Credential and wanted to share my experience. There are three parts to the process: 
Participating in the "Workplace Culture: Leading and Sustaining a Culture Transformation" seminar, 
Completing three SHRM eLearning courses focused on cultivating support, introducing allyship, and measuring success for an inclusive workplace, and 
Satisfactorily passing a 50-question exam. 
This credential was launched in 2019 as part of SHRM's efforts to reinforce positive change and forward thinking. For me, I was interested in this credential was because there's a lot of conversation about talk versus action. A lot of people and organizations say they support diversity, inclusion, equity and belonging (DEI&B) but they don't show it. 
I've written before about how I'm not a "protester" when it comes to social issues. And I'm still not. But as I become more educated, I find that I'm getting bolder in expressing my thoughts. I'm sure that I'm not the only person who feels this way. Learning could be a way of gaining knowledge and beginning that journey toward showing more visible support.  
A few of the topics that were covered during the seminar included:
Workplace culture changes over time. I thought this discussion was particularly relevant given everything we're experiencing today. Organizations need to realize that their culture should and will evolve over time. That's what makes company culture great – it's ability to adapt. 
There are levels of inclusion. It's important for us to realize that inclusion takes on many mindsets including respect, safety, empowerment, and more. An individual might feel safe at work but not empowered. Inclusion has nuances and organizations need to recognize this. 
Inclusion efforts must be sustainable. What I mean here is that inclusion is something organizations should work at all the time. There's no "We've reached inclusion. Our work is done.". Organizations and individuals need to remember the importance of change and flexibility.
As organizations are talking with employees about returning to the office, use this as an opportunity to focus on inclusion. Yes, I'll admit that Taco Tuesdays at the office is a nice perk. But more than the perks, employees want to work someplace where they feel included and valued. That's what gets them back to the office. 
I really enjoyed my experience earning the SHRM Inclusive Workplace Culture Specialty Credential. For HR professionals looking to help their organizations do less talking and more action when it comes to DEI&B, this might be a great place to start.
SHRM logo used with permission.
The post Organizations: Focus on Inclusion as Employees Return To the Workplace appeared first on hr bartender.
​