Following layoffs, Google to promote fewer workers to senior roles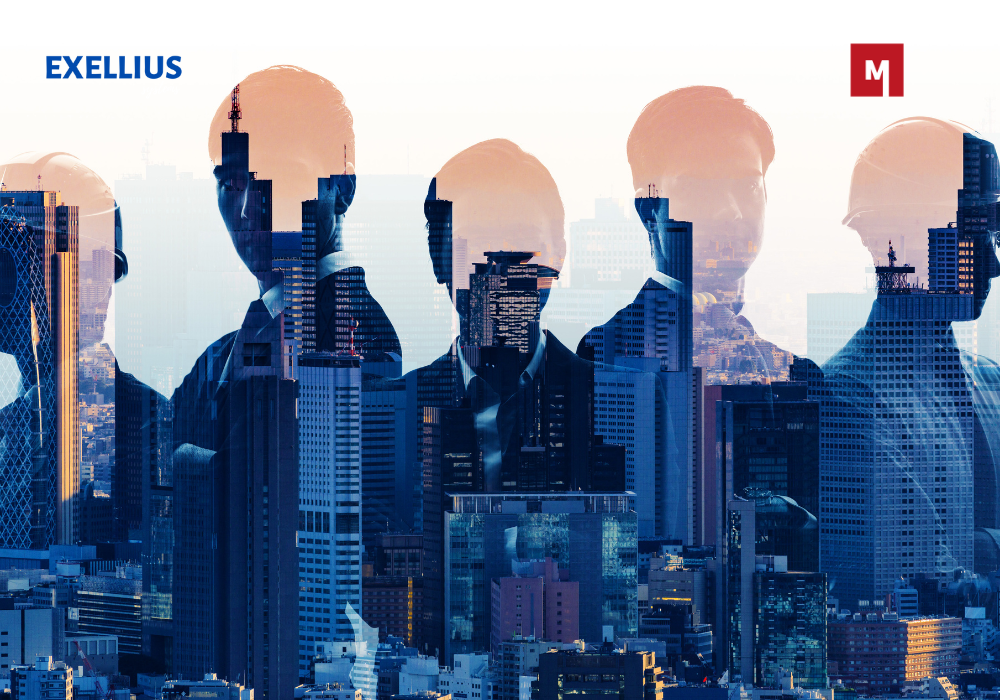 Since last year, the tech industry has seen a number of high-profile companies announce layoffs due to various factors such as economic downturns, company restructuring, or changes in business strategy. These job cuts impacted employees at all levels, from entry-level workers to senior executives. Google too let go 12,000 of its employees in a recent layoff and now is restructuring promotion.
Media reports indicate that Google has implemented a new performance review system called Google Reviews and Development (GRAD), which has resulted in more employees receiving low-performance ratings at the company. 
In an effort to reduce costs amid concerns of a potential recession, Google recently announced in an email that it will be promoting fewer employees to senior roles, said a report by The Week citing CNBC. The company explained that this is to ensure that the number of Googlers in leadership positions grows in proportion to the company's overall growth. The email stated that "we are planning for fewer promotions into L6 and above than when Google was growing quickly." L6 denotes the initial tier of senior employees, typically comprising staff members who possess approximately a decade of experience. The company's decision will primarily impact middle-level managers. Henry Kirk, a former Google manager of nearly a decade, was one of the 12,000 employees laid off in January. Rather than being discouraged by the experience, he and six other ex-colleagues have decided to start their own design and development studio in New York and San Francisco. According to media reports, they plan to complete the company's foundation by the end of March, even before the 60-day layoff notification period. This new venture aims to provide design and research tools for other companies' digital platforms, help startups grow and obtain funding, and take on engineering projects for businesses without the necessary experience. Back in January, Google's CEO Sundar Pichai declared job cuts, citing a "rigorous review" of the company's operations. Pichai justified the layoffs by explaining that Google had experienced significant growth over the past two years and had hired accordingly. However, the economic reality had shifted, necessitating job cuts to align with the company's current position.