Create a More Inclusive Workforce with More Inclusive Job Postings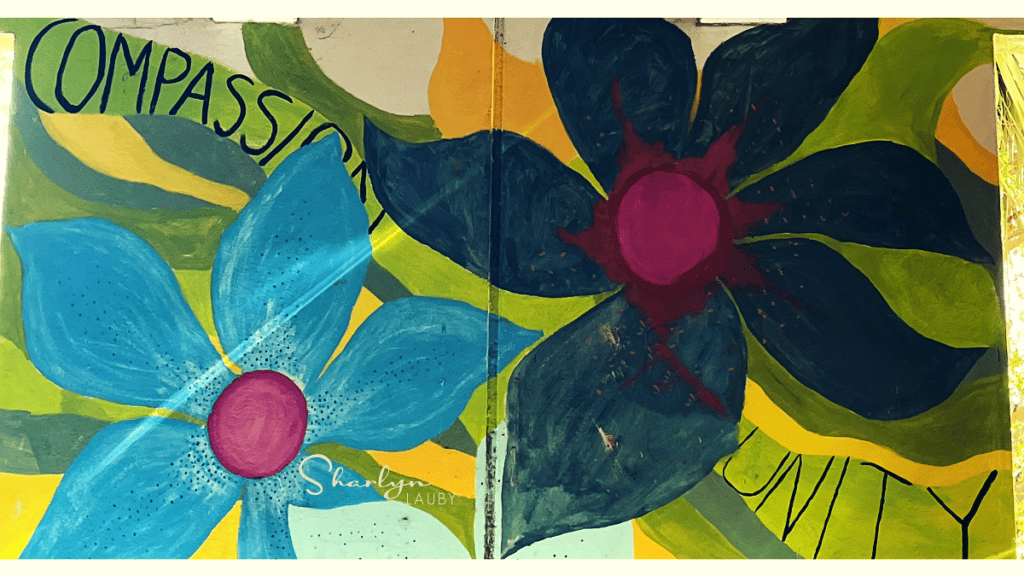 Estimated reading time: 5 minutes
I came across a very interesting read on Employee Benefit News titled "Not investing in DEI? That decision could cost your company". It's worth checking out. We continue to hear that organizations are quick to make statements supporting diversity, equity, and inclusion (DEI) but are slow when it comes to implementing change. 
One area that organizations should be talking about when it comes to DEI is the recruiting process. Specifically, how to write a more inclusive job posting. Because if we can create a more inclusive hiring process then we can move toward a more inclusive workplace. 
To help us understand more about writing inclusive job postings, I reached out to Katrina Kibben, chief executive officer and founder of Three Ears Media, a consultancy focused on helping organizations write great job postings. I love Katrina's focus on developing better job postings. There are many aspects of the hiring process that we don't have control over but the one we do have control over is how we ask people to consider working for us (i.e., how to communicate the job opening). 
Katrina, thanks so much for being here. Before we talk about job postings, I want to talk about the recruitment strategy meeting (aka manager intake meeting). I believe this is one of the first recruitment activities where we discuss the best way to communicate the job opening. Is there anything that organizations need to add / subtract from that discussion, so the result is a more inclusionary job posting?
[Kibben] Hiring managers are the difference between a good and great job posting. Ultimately, they determine if it will be a successful hire as well. What most of us need to do is stop asking for lists. If you ask for a list, you'll be treated like an order taker. Managers will hyper focus on the one thing you didn't bring, much like we do when we order takeout, and the restaurant forgets the one thing we know now we *really* wanted. 
To pivot from that, you need to ask questions that inspire imagination instead of lists. You ask, "What do your best colleagues have in common?" not "What codes do they use?". By the end of the intake meeting, your manager and recruiter should be confident about what you're looking for or you will never find it. Regarding inclusion, when we write about experiences versus skills, you're naturally creating less gender biased language. 
I'd like to think we all know what a job posting is, but should they be written one
way for an internal audience and another way for an external audience? Why or why not?
[Kibben] No, but your internal audience should see it before you ever post online. If there's someone who is qualified and wants to do the job in house, they should have access before we ever open it up to external applications. 
In thinking about audiences, it's important for a job posting to attract a diverse audience.
But the skeptic in me says that any organization can write a sentence that says, "we support
diversity". What are 2-3 things that organizations can communicate in their job openings to show that they really mean it?
[Kibben] Organizations can change the way they write requirements, so they stop using job postings to kick people out. Instead, invite people in. For example:
It's removing years of experience instead of saying "We aren't ageist." 
It's removing unnecessary degree requirements and the inherent privilege bias instead of saying "We're down to earth and open to people of all backgrounds." 
One of the disconnects I hear from candidates is that the job posting says one thing and the
interview experience is another. It reminded me of a recent article on your blog about
International Pronouns Day (where an organization might promote inclusion and then totally
mess up a candidate's pronouns). How can interviewers show candidates that the hiring
experience will actually be the inclusive experience that the job posting promises?
[Kibben] I would do two things. First, use automation tools like those automated emails that come after you apply. Using automation to communicate key messages creates consistency. 
Then, train interviewers to say, "Our interview questions will be based on the content of the job posting. We will discuss scenarios and situations where you have had these experiences to see how you approach challenges and the results you drove. Please be prepared to offer examples of the projects identified in the posting." 
Last question. I noticed that you have an ebook on your website that addresses recruiting
emails. Lots of emails get sent during the hiring process. Especially after the interview.
What's one thing interviewers and candidates should do in their emails to show that they
support an inclusive workplace?
[Kibben] Ask more questions. For example, "How should I refer to you?" to ask about pronouns. "How can I help make you most successful?", "What system is most helpful for you?", etc. 
A huge thanks to Katrina for sharing their knowledge with us. If you want to learn more about writing better job postings, you can subscribe to Katrina's blog. And they offer several free resources on the Three Ears Media site including a job post writing workbook.
There's an old computer term called GIGO (garbage in, garbage out). It reminds us that poor systems result in poor outcomes. If organizations are serious about creating a more inclusive workplace, then they need to have an inclusive hiring process. And the hiring process starts with writing a good job posting.
Image captured by Sharlyn Lauby while exploring the streets of Gainesville, FL
The post Create a More Inclusive Workforce with More Inclusive Job Postings appeared first on hr bartender.
​