Hybrid work success will depend on return to office: study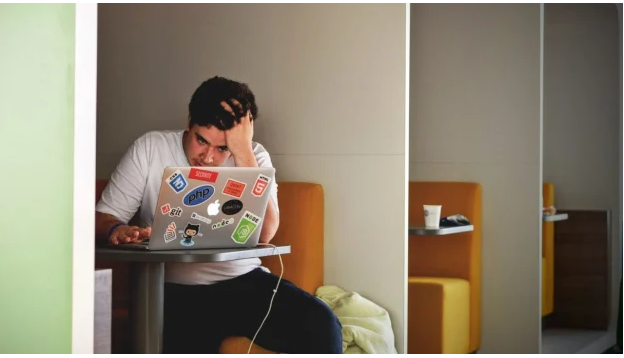 Encouraging employees to return to the office is crucial to the success of the hybrid work setup, a new study has revealed.
The report by Poly emphasises how a reluctance to return to the office would significantly affect the hybrid model and leave businesses with a workforce that mostly works from home.
After surveying 3,000 employees and 2,750 employers in nine countries, the report discovered that nearly 64% of workers prefer to work remotely and are reluctant to return to the office. Workers cited concerns over safety, productivity, inability to focus, uneasiness about managing care arrangements, and work-life balance.
This reluctance is worsened by soaring inflation and rising expenses, with the increased cost of living putting a heavy burden on employees' finances. This spike in costs causes them to choose between spending money for necessities or for work travel.
However, the Poly report stressed the importance of returning to the office because, without it, a successful hybrid working model has no basis to develop.
"True flexibility comes from a mix of working modes," the Poly report said, which explained that returning to the office would provide key benefits in terms of productivity, learning, speed of innovation, and employee well-being.
What can be done to address employees' reluctance to return to the office? The report suggested focus should be given to implementing future-proof and flexible technology solutions in the workplace. It also highlighted the need to assess whether cultural issues related to HR policies, organisational design, and place-making also play a significant role in the return-to-office model.
Employers need to look closely at the interactions and composition of their workforce, particularly the demographics, the study suggested.