California Caste Bill introduced: A Victory for Promoting Workplace Diversity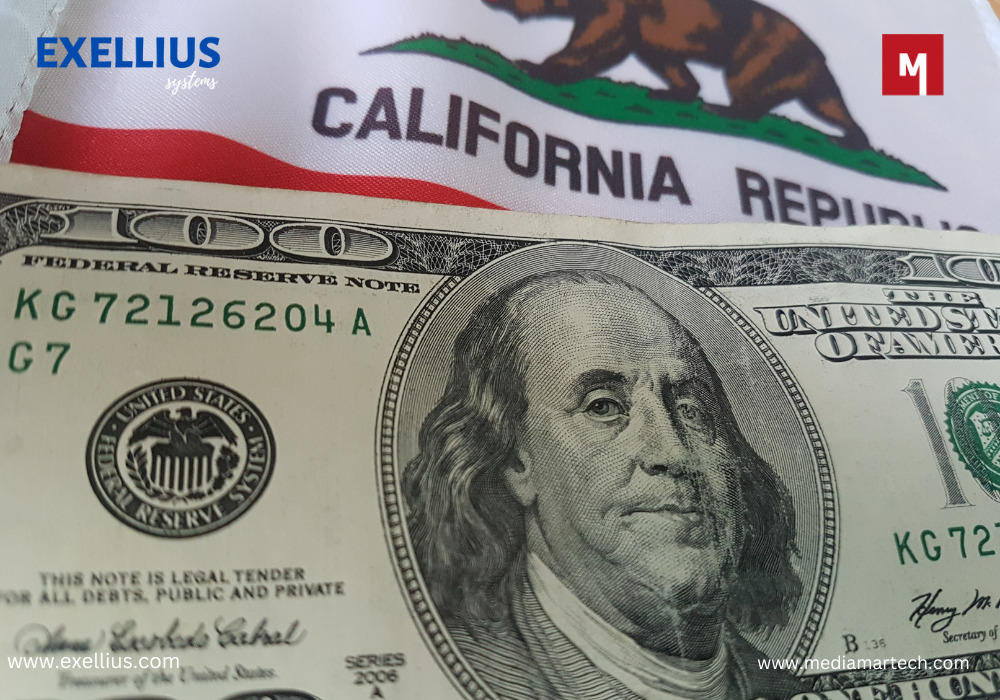 Introduction
In a significant move towards fostering workplace diversity, California has introduced a groundbreaking legislation known as the California caste bill. This bill aims to address and eradicate discrimination based on caste, a social stratification system prevalent in some communities, particularly those with roots in South Asia. By recognizing the importance of inclusivity and equal opportunities, California sets a remarkable precedent for promoting fairness and diversity in the workplace.
What is the California caste bill?
The California caste bill is a legislative proposal designed to protect employees from caste-based discrimination. Caste refers to a traditional social hierarchy that has historically influenced various aspects of life, including education, employment, and social interactions. The bill acknowledges that caste discrimination can lead to unfair treatment, bias, and hindrance in career growth, thereby undermining the principles of equality and meritocracy.
The need for workplace diversity
Workplace diversity is not only morally imperative but also essential for fostering innovation, creativity, and productivity. By embracing individuals from diverse backgrounds, organizations gain access to a wide range of perspectives, experiences, and skills. This enables them to make better-informed decisions, adapt to changing markets, and create a more inclusive and harmonious work environment.
Key provisions of the California caste bill
The bill incorporates several provisions aimed at protecting employees from caste-based discrimination. It prohibits employers from discriminating against individuals based on their caste, including during the hiring process, promotion decisions, and termination. The bill also establishes mechanisms to address complaints and seeks to create awareness through training programs.
Implications for businesses and employees
The introduction of the this has significant implications for both businesses and employees. For businesses, it emphasizes the need to foster a culture of inclusivity and equality, promoting a positive image and attracting top talent. Employers will need to review their policies and practices to ensure compliance with the new legislation, fostering an environment that respects individuals irrespective of their caste.
For employees, the bill provides a legal framework for addressing caste-based discrimination. It offers protection and recourse to those who have faced or are facing unfair treatment due to their caste. This empowers individuals to speak up against discrimination, fostering a sense of security and equal opportunity in the workplace.
Support and opposition to the bill
This bill has garnered support from various organizations and advocacy groups promoting social justice and equality. These supporters argue that the legislation is crucial for combating caste discrimination and promoting a more equitable society. They emphasize the positive impact it can have on individuals' lives and the long-term benefits it brings to businesses.
However, the bill has also faced opposition from certain quarters. Critics argue that it may interfere with freedom of speech and association, claiming that it could infringe upon individuals' rights to express their beliefs or associate with communities that identify with caste. There are concerns about potential challenges in implementation and the need for robust mechanisms to address false accusations.
Conclusion
The introduction of the California caste bill represents a significant milestone in the pursuit of workplace diversity and equality. By recognizing and addressing caste-based discrimination, California takes a bold step towards ensuring fair treatment, equal opportunities. This legislation serves as an inspiration and model for other regions and countries striving to eliminate discrimination and create diverse and thriving work environments.
FAQs
What is caste discrimination? Caste discrimination refers to the unfair treatment or bias against individuals based on their social caste or hereditary status.
How will the California caste bill be enforced? The California caste bill will be enforced through legal mechanisms and regulatory frameworks that address complaints and ensure compliance with the legislation.
Can businesses face penalties for violating the California caste bill? Yes, businesses found in violation of the California caste bill may face penalties, including fines and legal consequences.
Does the California caste bill apply to all industries and sectors? Yes, the California caste bill applies to all industries and sectors, emphasizing the importance of workplace diversity across various fields.
Will the California caste bill impact hiring practices? Yes, the California caste bill aims to eliminate caste-based discrimination in hiring practices, promoting fair and equal opportunities for all job applicants.
For more tech content like this Visit:

IT and Tech: Info Tech Online
BANKING, ACCOUNTING, INSURANCE AND FINANCIAL SERVICES: Finance Tech Online
HEALTHCARE AND PHARMACEUTICALS: HealthCare Tech Online
TRANSPORTATION AND LOGISTICS: Transport Tech Online
ENTERTAINMENT, TRAVEL AND HOSPITALITY: Entertainment Tech Online
MARKETING, ADVERTISING AND PUBLIC RELATIONS: Channel Tech Online
HUMAN RESOURCES COMPENSATION AND BENEFITS: Human Resources Tech Online
MECHANICAL AND CIVIL ENGINEERING: Engineering Tech Online
MANUFACTURING AND CONSTRUCTION: Manufacturing Tech Online
NON-PROFIT AND NON-GOVERNMENT ORGANIZATIONS: Non Profit Tech Online

Want to promote your content?

Visit: Exellius Systems or Media Martech